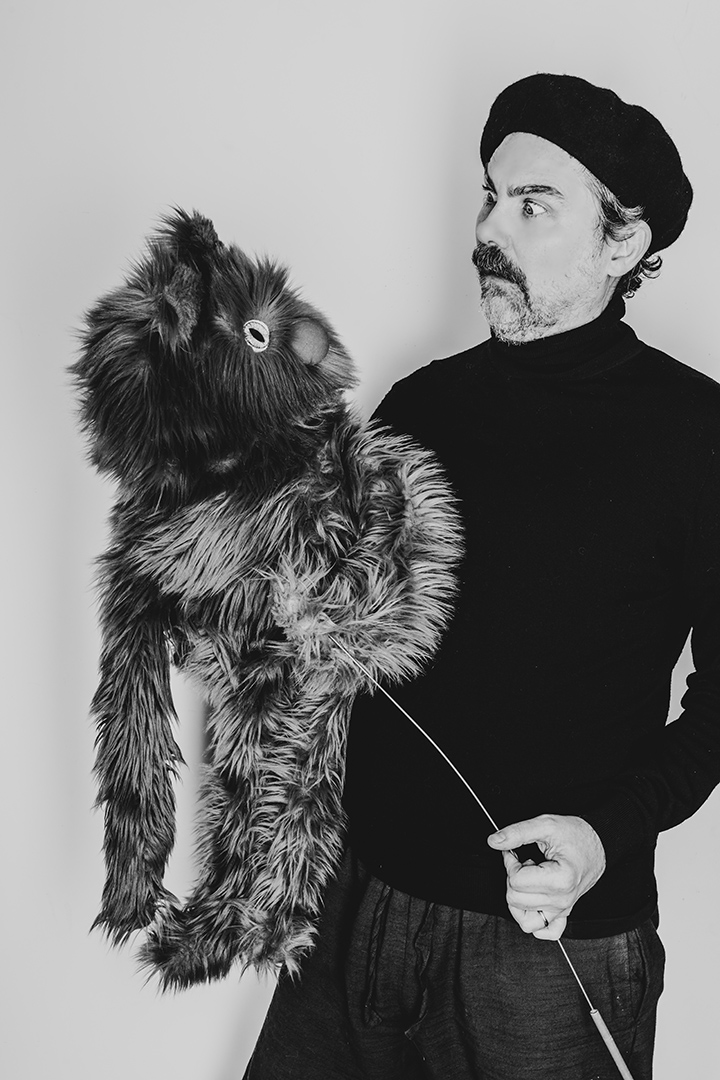 Unlock Your Creative Potential
Want to tap into your inner creativity and access a new level of inspiration?
As a child, Bob devoted his life to the creative process and sharing his creations across many mediums (painting, writing, acting, and tons more) with others. However, he often struggled to believe in himself and his ability to catch good ideas — until Zoon came into his life and helped him unlock his full creative power.
And now Zoon wants to share his alien magic with you! Book a session with Zoon and Bob and begin to unlock your creative potential.
Zoon and Bob
Zoon's Card of the Week is drawn LIVE every Sunday (10pm in Japan) on YouTube, following a nearly two year run hosting an Instagram Live.