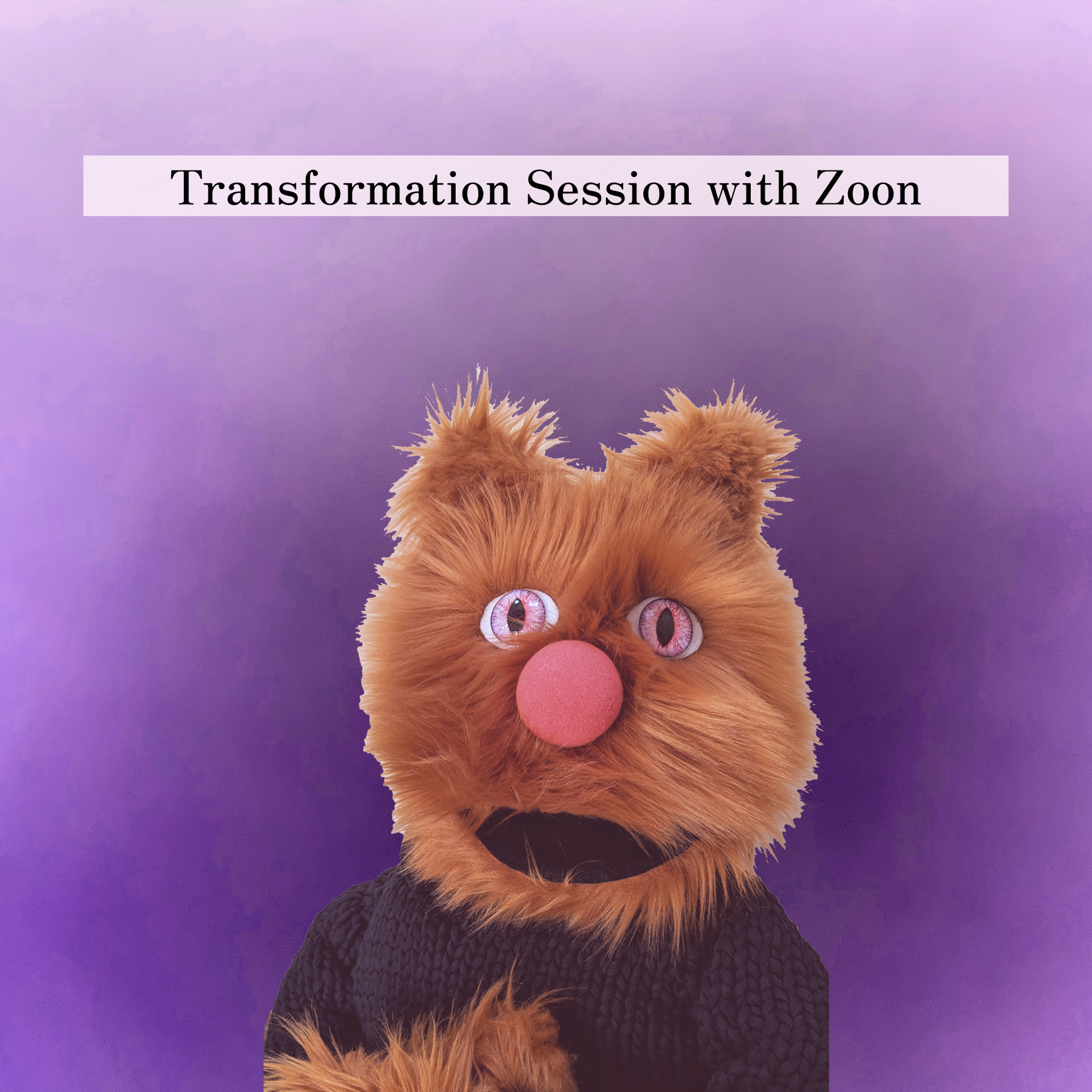 Transformation
Are you feeling stuck or unfulfilled in your life? Are you struggling to overcome past traumas or limiting beliefs that are holding you back? Or are you simply seeking to enhance your spiritual practice and gain a deeper understanding of yourself and the world around you?
If so, our Transformation with Zoon sessions are designed to help you unlock your full potential and experience a deeper level of personal growth and aliveness. Led by our alien friend Zoon, each one-on-one session is tailored to your individual needs and your heart's deepest wish.
What to Expect
During your Transformation with Zoon session, you will work closely with Zoon and his assistant, Bob, to explore your innermost thoughts and feelings. Using a variety of tools and techniques, including brainstorming, meditation, visualization, and re-imprinting, you will gain a new perspective on your life and discover new ways to grow.
Zoon's unique perspective as an alien visitor to our planet provides a fresh and insightful approach to personal transformation. His wisdom and guidance will help you break free from old patterns and beliefs, and unlock your full potential.
Transform your life and discover your true potential with Zoon's one-on-one personal transformation sessions. Don't let past traumas or limiting beliefs hold you back any longer. Schedule your session now and experience the power of transformation with Zoon and Bob.
Zoon and Bob
Zoon's Card of the Week is drawn LIVE every Sunday (10pm in Japan) on YouTube, following a nearly two year run hosting an Instagram Live.