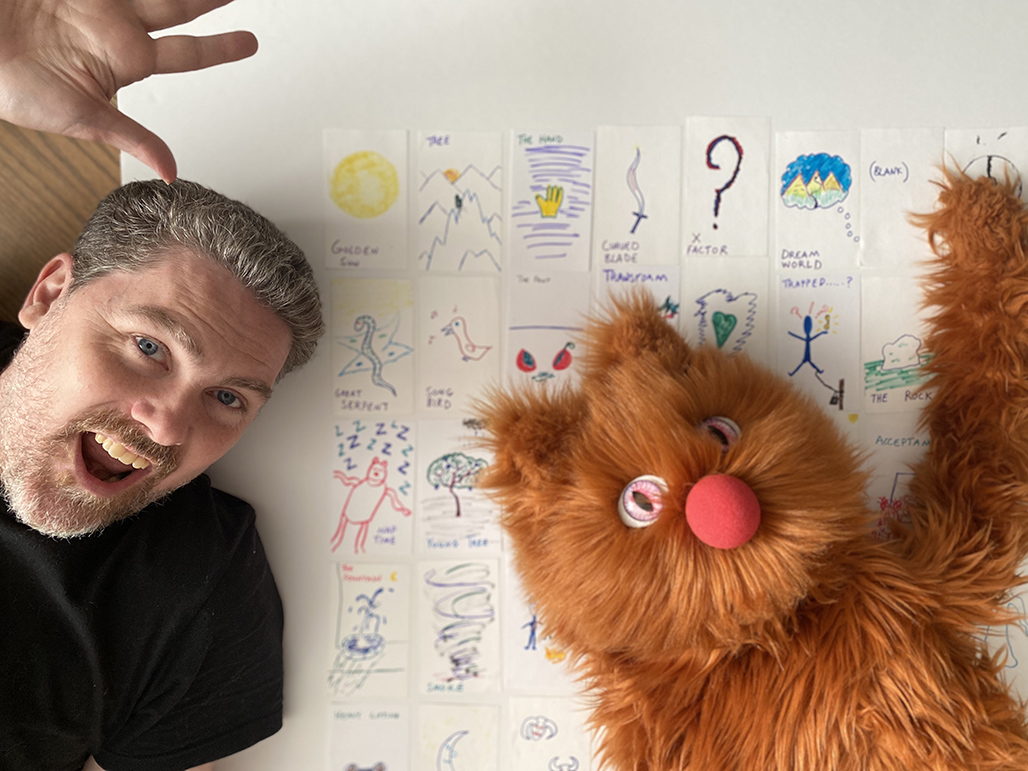 Welcome to the world of Zoon and Bob!
Zoon and Bob are a team of curious and compassionate souls who are dedicated to helping you tap into your inner magic and transform your life for the better.
At our core, we believe in the power of love, encouragement, and unlimited creativity.
Our mission is to inspire you to dream bigger, reach for the stars, and achieve the impossible. We believe that everyone has the power to create their own destiny, and we're here to help you tap into your inner wisdom and watch your magic in action!
Our approach is fun, interactive, and always focused on helping you grow. Whether you're looking for answers, guidance, or just a little bit of entertainment, we've got you covered.
We invite you to explore our world of imagination and transformation. Whether you're looking to unlock your full potential or simply seeking guidance, we're here to help. Join us on this journey of discovery and experience the power of the universe firsthand.
So come on in, take a look around, and get to know your new alien friend Zoon a little better. We can't wait to connect with you.
Let's create some magic together!