Kids' Parties
Tired of the same old kids' entertainment? Want something new and fascinating? Zoon and Bob bring fun alien excitement to any kids' party! We play together and Zoon shares techniques for wielding our imaginations and encourages everyone to have fun and be kind to one another. 👨😸
Check out our listing on Etsy!
Here's a sample 1 hour schedule:
10 minutes: Zoon introduces himself and asks the kids to introduce themselves. Zoon adds jokes and silly interactions with each kid, 1-on-1.
20 minutes: Zoon and Bob play the Pretend Game. the kids select words and together we act out impromptu skits based on the words the kids choose.
15 minutes: Together, we draw our favorite animals. Zoon tells stories and makes jokes about the animals as everyone draws. We compare pictures and Bob voices each animal and talks with the children in character.
15 minutes: Zoon instructs the kids in how to craft impromptu songs based on stories we all imagine together. Everyone who wants to contribute adds more details and a narrative emerges.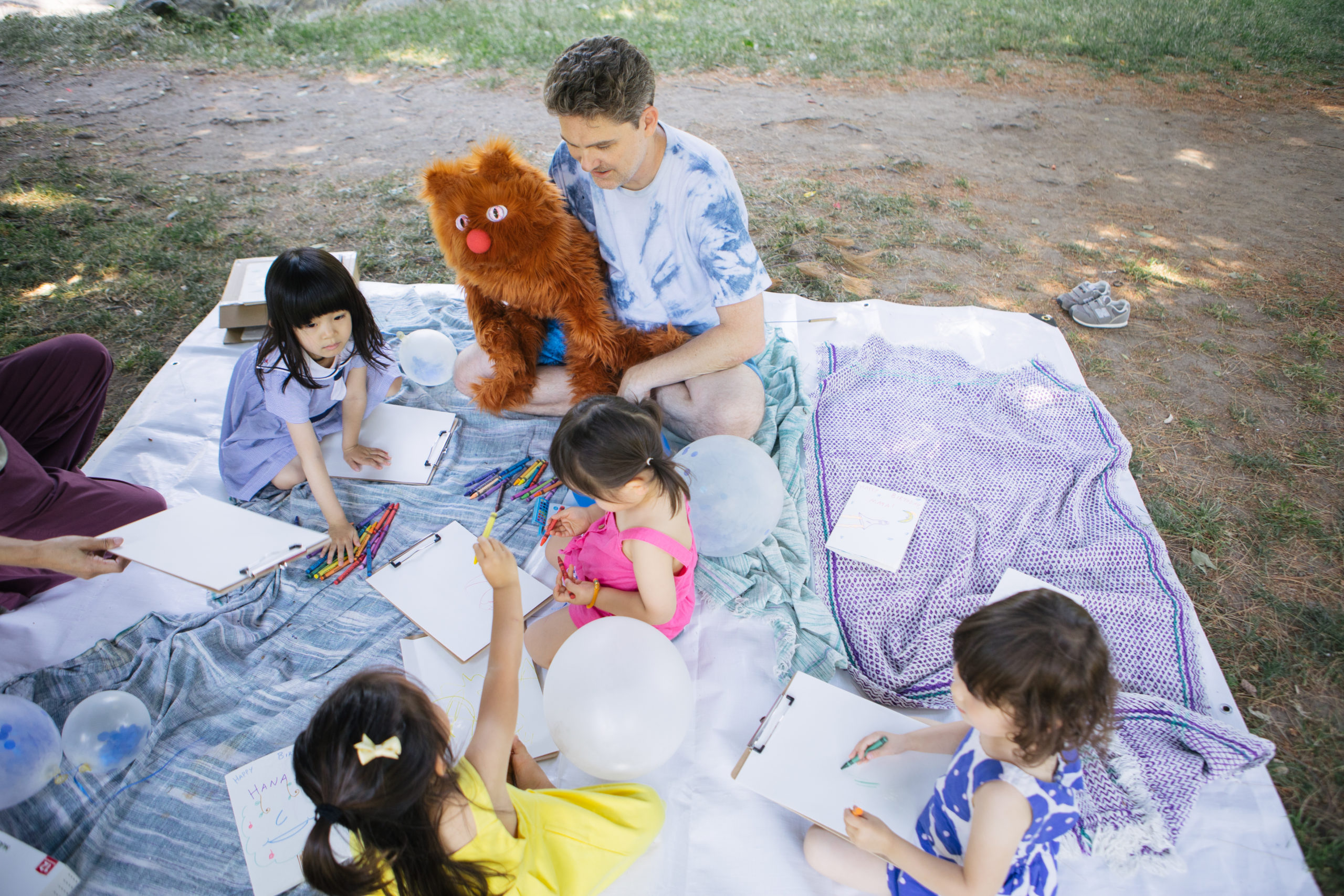 Grownups' Parties
Zoon and Bob are good for grownups, too! Zoon can give his special alien card readings, tell stories about his home world, play fun improv and parlor games, tell jokes, sing songs, and much, much more. If you've ever wanted a mystical magical alien in your house to surprise you with surreal fun, Zoon and Bob are your party pals!